Discover
Our story
Built originally before the Civil War and completely remodeled in 1936 by the Cal Milam family, the Merrick Inn served as the Manor House for one of Lexington's finest horse farms. It was here, at Merrick Place, that Cal Milam and his groom, Mr. Johnson, trained the fabled "Exterminator," Kentucky Derby winner of 1918. Here also, Tut Tut, who won every race he entered as a two-year-old in 1920; and Komuraski, Commodore, Brown Wisdom, Miss Joy, Milkmaid, McKee, (winner of the National Stallion Stakes), and Dust Flower, who defeated Cartoonist and Messenger in the 1922 Flashstakes, started on their paths to fame and fortune. None of these thoroughbreds, however, gained such widespread fame as Merrick himself.
Merrick finished in the money 157 times, winning 62 races. Merrick became a member of the Milam family, not only because of his success at the races, but also because he was "worthy in deeds and noble in character" - a tribute to him etched by the Milams on his gravestone located in the shady circle just in front of the Inn. Merrick died in 1941 at the age of 38, the oldest of all thoroughbreds. Merrick was truly a very special horse and his namesake a very special farm.
We have been offering our guests the finest in traditional southern cuisine and personal service by our amazing staff for more than 43 years. Times have changed, but we believe the beauty and charm of our Inn have been enhanced by the years of offering many good people the best of Kentucky traditions. Thank you for dining with us.

Be informed on the latest Merrick Inn news. Sign up for our newsletter.
Hours of Operation
We are operating by reservation only at this time. Please call for reservations.
Sunday

Closed

MondayDINNER:

4:30

pm - 9 pm
COCKTAILS: 4 pm - 11 pm
Tuesday DINNER:

4:30

pm - 9 pm
COCKTAILS: 4 pm - 11 pm
Wednesday DINNER:

4:30

pm - 9 pm
COCKTAILS: 4 pm - 11 pm
Thursday DINNER:

4:30

pm - 9 pm
COCKTAILS: 4 pm - 11 pm
Friday DINNER:

4:30

pm - 10 pm
COCKTAILS: 4 pm - 12 am
Saturday DINNER: 4:30 pm - 10 pm
COCKTAILS: 4 pm - 12 am
Weekly Specials
The Merrick Inn has been synonymous with genteel, Southern dining for more than 40 years. Join us to create lasting memories with your friends
and family.
Tuesday
50% off select wines with the purchase of an entree.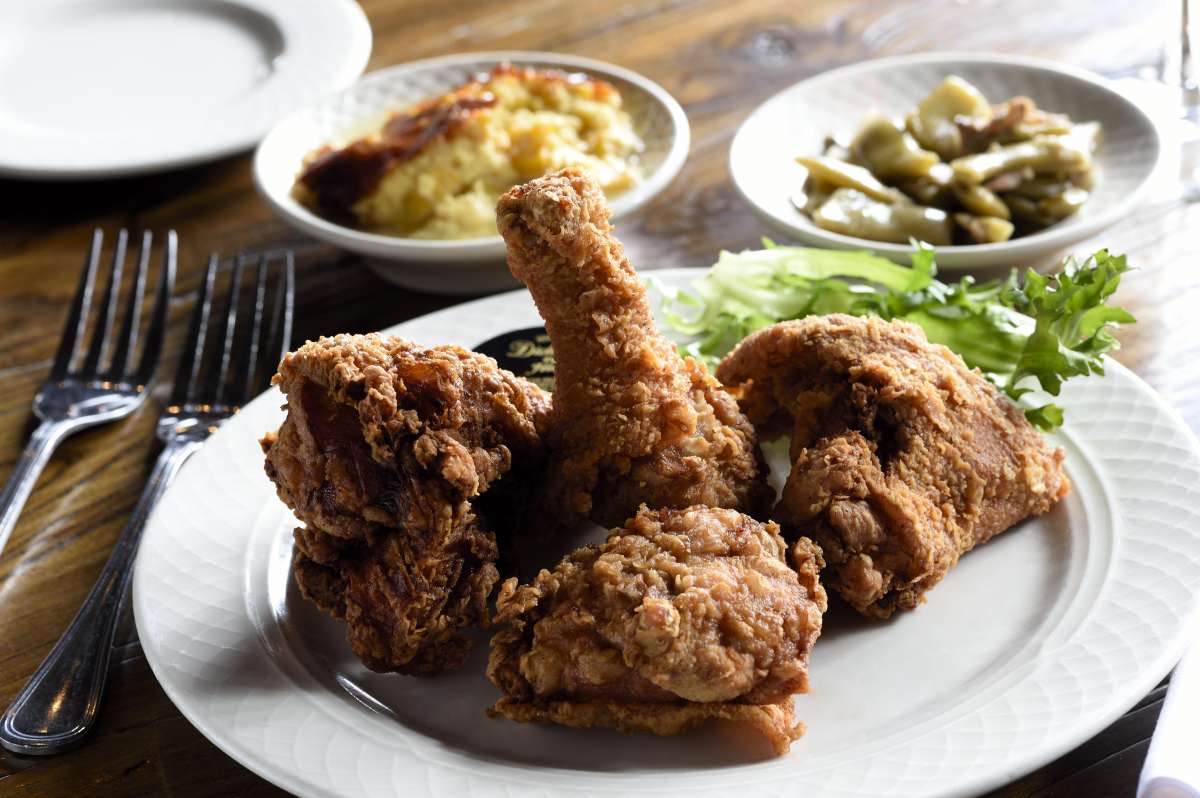 Wednesday
Our Famous Fried Chicken Night. Two pieces of chicken, mashed potatoes and pan gravy with your choice of two sides.
Thursday
Ladies Night, Half off our most popular cocktails and wine. All night long!
Chef "Trick" Patrick Jones


Over 15 Years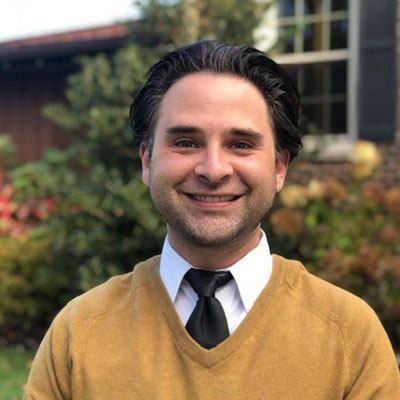 Alex Lennon
Host & Private Events Management
Over 10 Years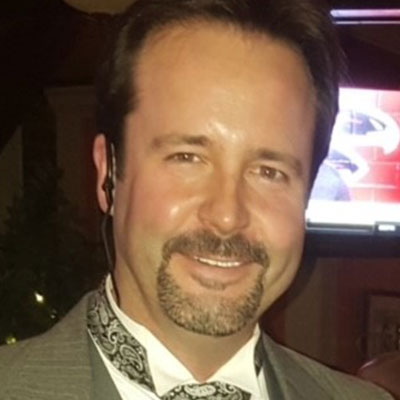 Clay Burke
Manager
Over 1

5 Years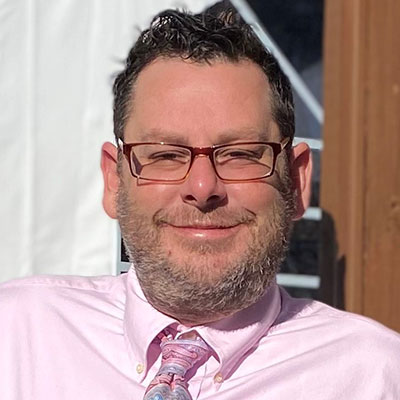 Brian Crow


Manager




Over 1

5 Years